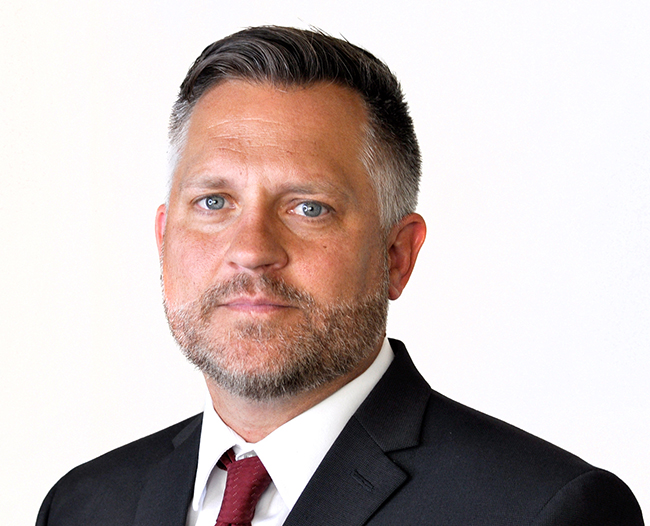 Dr. Jack Babinchak started his career as a management practitioner, first as a plant manager in a plastic recycling facility and then at a plastic bottle manufacturing plant. During this 15-year period, he completed an MBA; earned certification in ISO, Lean and Six Sigma; secured a $3.5 million recycling grant for his company; and was part of a $21-million facility start-up.

"I have been in my second career, academics, for a little longer now," he says. Dr. Babinchak made the switch to academics in 2005, teaching at a small career college in northeast Pennsylvania. He joined the faculty at Central Penn College in 2013 and currently holds the rank of Associate Professor. Right before coming to CPC, he earned his Ph.D. in Management from Capella University in Minnesota. In 2020, Dr. Babinchak was tasked with launching a corporate training division for the college, designed to bring his unique style of teaching to the corporate world for both in-person and online learning.

He is a frequent presenter at academic conferences and co-authored a paper on adaptive learning technology on student performance that was published in The Transnational Journal of Business.